Attorney Profiles
— We consult with you and review your situation at no cost
— Legal counsel for your personal injury, employment and labor cases
— Intentionally remains small because our clients prefer it that way
— Representing the rights of individuals who have been injured or victimized since 1996
— Recovering tens of millions of dollars for our clients over the past 16+ years
Leadership
Michael B. Goldstein
President, and Managing Partner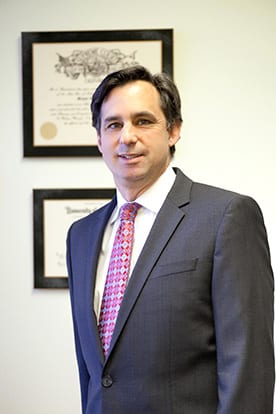 Michael B. Goldstein founded his law firm, Michael B. Goldstein, a Law Corporation, in 1996, after having worked as an attorney since 1993. Since that time, he has represented thousands of clients, winning tens of millions of dollars in restitution for them. As lead attorney for the firm, he conducts depositions, mediations, arbitrations, and trials. He interviews prospective clients and witnesses, negotiates case settlements, makes court appearances and drafts legal pleadings.

He has three children, including one with special needs, and spends much of his free time with his family. He also serves as a mentor and coach to other lawyers and business professionals .
---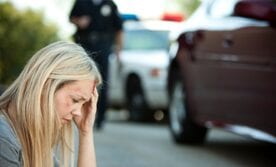 Personal and Catastrophic injury
Your Rights:
There are hundreds of laws that pertain to your rights as a victim or defendant in a vehicle accident. Do you know them? We do.
Learn More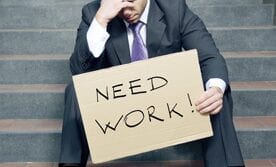 Employment & Labor Matters
Wrongful Termination:
Wrongful termination is just that – the act of wrongfully firing an employee. Numerous federal and state laws exist to protect employees against wrongful termination.
Learn More